CAPE TOWN, FOOT SAFETY AND HERMANUS
Experience the big city life in Cape Town, travel on foot safaris in Gondwana and end in the whale capital, Hermanus. This is a special journey with unique experiences.
Destination: South Africa

Recommended time to travel: all year
Hoydepunkter: Cape Town, foot safari and whale watching Hermanus.
Price: from NOK 24 per person
DAY 1: CAPE TOWN

Upon arrival at Cape Town International Airport you will be met and driven to the hotel, City Lodge, located on the popular V&A Waterfront. It is advisable to stay in this area, because here you can walk in the evenings to restaurants and other facilities without being dependent on transport.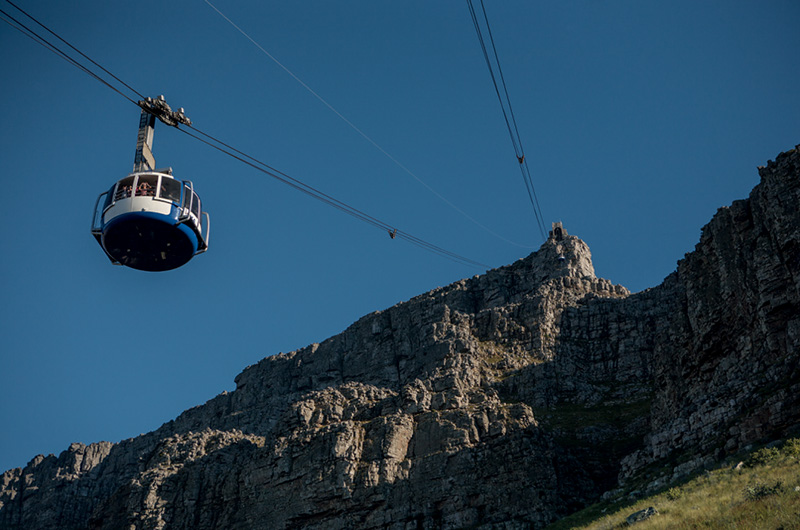 DAY 2 AND XNUM: CAPE TOWN

Spend a day exploring You will be picked up from the hotel and we will embark on a day of beautiful nature experiences. First we take the trip via Chapman's Peak to the Cape Point Nature Reserve. Then the trip continues to Simon's Town and the famous Kapp penguins, the world's only land-dwelling colony of penguins.
DAY 4: GONDWANA
You rent a car to the Gondwana Game Reserve. The day is used to get to know the area oh their guides. After a "high tea" and some snacks, you go on a safari in an open car. The safari ends with a "sundowner", drinks at sunset!
DAY 5 AND 6: FOOTBALL

The day starts early in the bush. You explore the unique nature, landscape and wildlife. Gondwana Game Reserve, the only one in the world with fynbos vegetation. In addition, you go in search of the "Big-Five" (lion, rhino, elephant, buffalo and leopard).
DAY 7: HERMANUS

After a morning safari in Gondwana, you drive on to Hermanus, the "capital" for whale watching in South Africa. Here you will spend the night at One Marine Drive Boutique Hotel.
DAY 8: HERMANUS
The day is at your own disposal. From July to December the whales arrive in Hermanus before moving on to Mozambique. Hermanus offers a varied selection of whale watching for the sea and we are happy to arrange if you wish.
DAY 9: DEPARTURE

After breakfast you drive back to Cape Town for your return journey. Alternatively, you can travel to Mauritius or Durban for a few days on the beach.
Are you interested in this itinerary?
Once you have completed the form, press send and please wait a few seconds for a confirmation below the inquiry form. If you haven't heard from us in a few days, email us info@getafricatravel.com