On this journey you will experience big city life, wonderful vineyards, magnificent scenery, exciting safaris and some of the country's finest beaches. Dream trip starts in Cape Town. Here are the experiences in line: Head the good hope, Table Mountain, Robben Island, exciting markets and beautiful beaches. There will also be a trip to the wine area outside Cape Town. Then you fly to Durban and move on to some of the most exciting areas of Zululand with some of the oldest game areas and reserves in Africa.
Destination: South Africa

Recommended time to travel: all year
Hoydepunkter: Cape Town, wine tasting in Franschhoek, Zululand, "big five" safari and beach life at Thonga Beach.
Price: from NOK NOK 35 per person
(does not include plane tickets)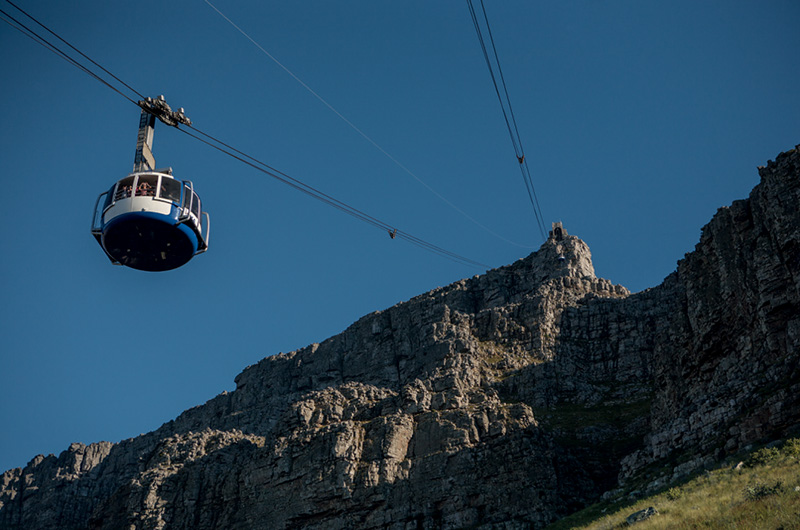 DAY 1: CAPE TOWN

On arrival in Cape Town you will be met and driven to the hotel, centrally and of a good standard. Dinner at one of the many seafood restaurants at V&A Waterfront is definitely recommended. If you arrive on time, we recommend taking the cable car up to Cape Town's landmark, Table Mountain, and enjoying the sunset over the city and down to the Cape of Good Hope. A perfect start to your holiday!
DAY 2: CAPE TOWN

The trip goes to the Cape of Good Hope, South Africa's southernmost point. On the way you will experience magnificent scenery with white sandy beaches and dramatic cliffs. The trip also goes to Simon's Town with the well-known Cape penguins, the world's only ground-breaking penguin colony. After a day of wonderful nature experiences and discharged photo camera, you will be driven back to Cape Town.
DAY 3: CAPE TOWN

Cape Town is an exciting city, here it is not lacking on activities to fill the days with. Enjoy fine dining and wine at some of the country's best restaurants, visit the colorful Bo-Kaap houses, go shopping and experience one of the city's many markets. We also recommend excursion to the island of Robben Island or a day in the town's townships with the organization Uthando. Ask us for advice - we can Cape Town!
DAY 4-5: WINE LAND

The trip goes to the wine region that surrounds Cape Town, to either Stellenbosch or Franschhoek. Now you are in the middle of South Africa's most important wine-producing area with fantastic scenery: mighty mountains and rows of vines as far as the eye can see. Wine is one of South Africa's prides, and the country has its own grape used by many wineries - Pinotage. We are happy to give you recommendations on which vineyards you can visit and where you can have lunch; there's a lot of great stuff to choose from. How about a picnic lunch at one of the vineyards? Or how about a trip with the wine tram?
Accommodation at a vineyard or guesthouse in a central location.
DAY 6: ISIMANGALISO

Flight to Durban where you get a rental car and drive to St.Lucia. There are good roads and good driving conditions in South Africa. Accommodation at a great safari lodge in the iSimangaliso wetland area, one of UNESCO's world heritage sites. This is a nature lover's paradise, with pristine beaches, large wetlands and game reserves with fabulous animal and bird life. Animals you can expect to see on safari are hippopotamus, crocodiles, a rich birdlife, giraffe, buffalo, zebra, rhinoceros, elephant, leopard and antelopes.
DAY 7: ISIMANGALISO

Today you will join us on a boat safari on the 12-mile brackish water lake. This is the place in Africa where there are the most hippos. You will certainly see crocodiles and a wonderfully rich bird life. The area can boast of belonging to one of the world's most important destinations in terms of ecosystems, both on land and in water. A fantastic development has taken place here since the painstaking work of correcting biases in agricultural policy was tackled.
DAY 8: SAFARI

It's time for another type of safari experience, now you're going to look for The Big Five: elephant, lion, rhino, buffalo and leopard, as well as other animals such as zebra, giraffe, antelope, hippopotamus and warthog. You stay at a fantastic safari lodge located inside the reserve itself. Now awaits days of excitement and wonderful nature experiences. Just sharpen your senses and enjoy all the impressions!
DAY 9XNUM SAFARI

A typical day in the wildlife reserve starts early. The morning sun creates beautiful light and atmosphere in the bush, and there are good chances of seeing animals at this time of day. Suddenly an elephant flock stands in the way and you have to wait for a walk, before you spot the lions relaxing in the shade, good and satisfied after the night's catch. Afterwards, healthy and good "brunch" awaits at the lodge, followed by relaxation at the pool. In the afternoon you go out again on safari. The day ends with dinner under the African starry sky.
DAY 11: THONGA BEACH LODGE

You drive on to the untouched coastal strip all the way to the border with Mozambique. Here you live at the exclusive Thonga lodge, right on the beach. This is a paradise! Endless sandy beaches as far as the eye can see, crystal clear waters, amazing food and exciting activities await.
DAY 12 AND 13: THONGA BEACH LODGE

Thonga offers excellent conditions for snorkeling and diving. The lodge has its own instructors who offer lightning courses, so that everyone can experience the coral reef that is compared to the Great Barrier Reef in Australia. November-February is the season when the large sea turtles lay eggs. The large turtles strive up on the beach to dig deep holes into the eggs they lay before using the last remnant of forces to get out into the sea again.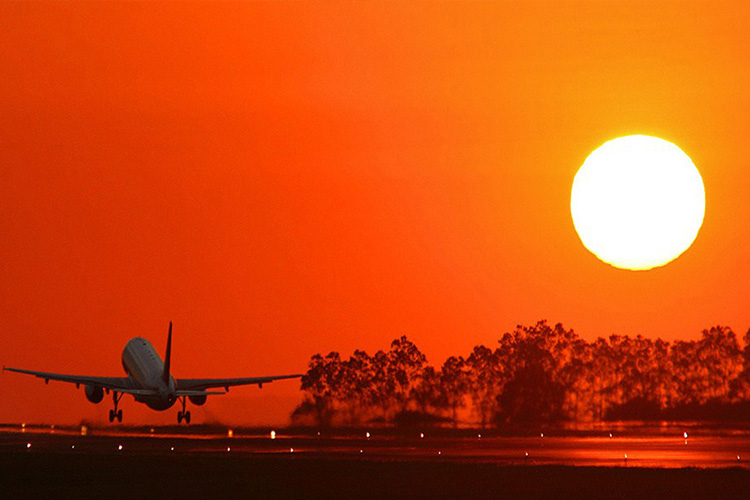 DAY 14: DEPARTURE

You drive back to Durban airport. Along the way, you can stop at local markets where they sell a lot of fine craftsmanship. Fly home to Norway.
Are you interested in this itinerary?
Once you have completed the form, press send and please wait a few seconds for a confirmation below the inquiry form. If you haven't heard from us in a few days, email us info@getafricatravel.com