FAMILY ADVENTURE IN AFRICA
South Africa is a great destination for families with children. Going on a safari to see the "animals in Africa" ​​is an experience the kids will enjoy. Many lodges offer their own safari activities for the youngest children.
This trip goes to the South African province of KwaZulu-Natal. Only a few days in Durban before heading to some of the most exciting areas in Zululand. You will visit one of the oldest game reserves in Africa and the wetlands of St. Lucia, a UNESCO World Heritage Site. Here the whole family can get acquainted with the Zulu culture and way of life. It is also possible to experience the "five big ones": lion, elephant, rhino, buffalo and leopard, and all the other African animals that we know so well from books and movies. Malaria-free is that too, so just sit back and enjoy.
Destination: South Africa

Recommended time to travel: all year
Hoydepunkter: Durban. Zulu dancing, boat safari, traditional safari and beach.
Price: from NOK NOK 25 per person

Suitable for: families with children
DAY 1: DURBAN

On arrival you will be met at the airport and taken to the hotel, located directly on the beach in Umhlanga Rocks, a suburb of Durban. Perhaps you will have a bath in the hotel pool before you dine in one of the many restaurants close to the hotel. Durban's subtropical climate allows you to swim year-round in the warm Indian Ocean.
DAY 2 AND NUMBER: DURBAN

The beach town of Durban has a lot to offer for the whole family. Here you will find food from all corners of the world, the uShaka Marine World water park, with one of the country's finest aquariums, exciting markets and great shopping opportunities. Durban is known for being a "hotspot" for surfers. And of course: the impressive Moses Mabhida Stadium built for the 2010 Soccer World Cup is well worth a visit.
DAY 4: ZULULAND

After breakfast, head north to the "heavenly land" of Zululand. Go on a boat trip on Lake Jozini. Here there are good opportunities to see elephants, birds and you can try tiger fishing ("catch and release"). Enjoy a relaxing afternoon massage. The evening ends with a traditional Zulu dance - fun for the whole family!
DAY 5 AND 6: ST.LUCIA

The day starts with a visit to the chieftain before you drive on to one of the most exciting areas of South Africa, St. Lucia, a small fishing village in the middle of iSimangaliso - a UNESCO World Heritage Site with beautiful scenery, vast species diversity and many ecosystems. Accommodation in a nice lodge or guesthouse.
In this natural paradise, there are a number of water and land activities to choose from for the whole family: deep sea fishing, exciting night safaris in search of the leopard cloud, a bike safari, or a day trip to lovely Cape Vidal with endless white sand beaches. A pristine paradise. Bring your diving mask!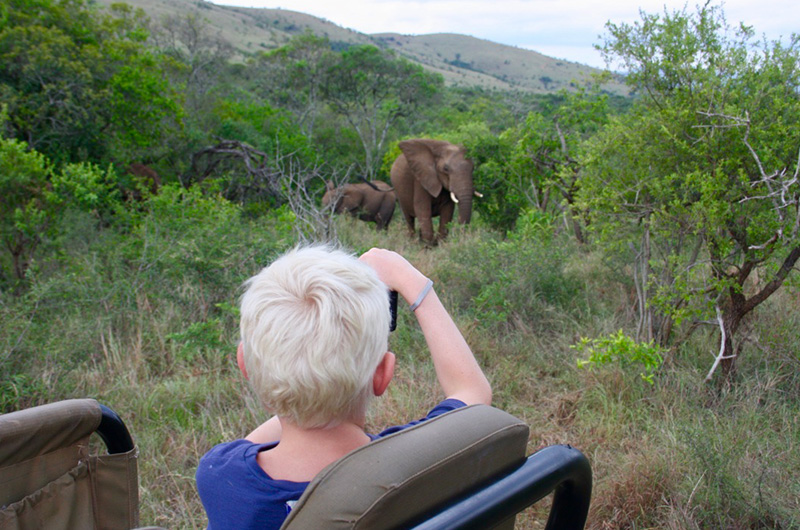 DAY 7: SAFARI

Now it's time for safari, and you go to a family-friendly safari lodge in Zululand. Here you go in search of elephant, lion, rhino, buffalo, leopard and many others. Wonderful wildlife experiences in a great five star lodge and a truly unique safari experience are guaranteed. After your arrival, there will be a light lunch before heading out for a safari in the afternoon. First safari ride is intriguing, try to count all the animals you see!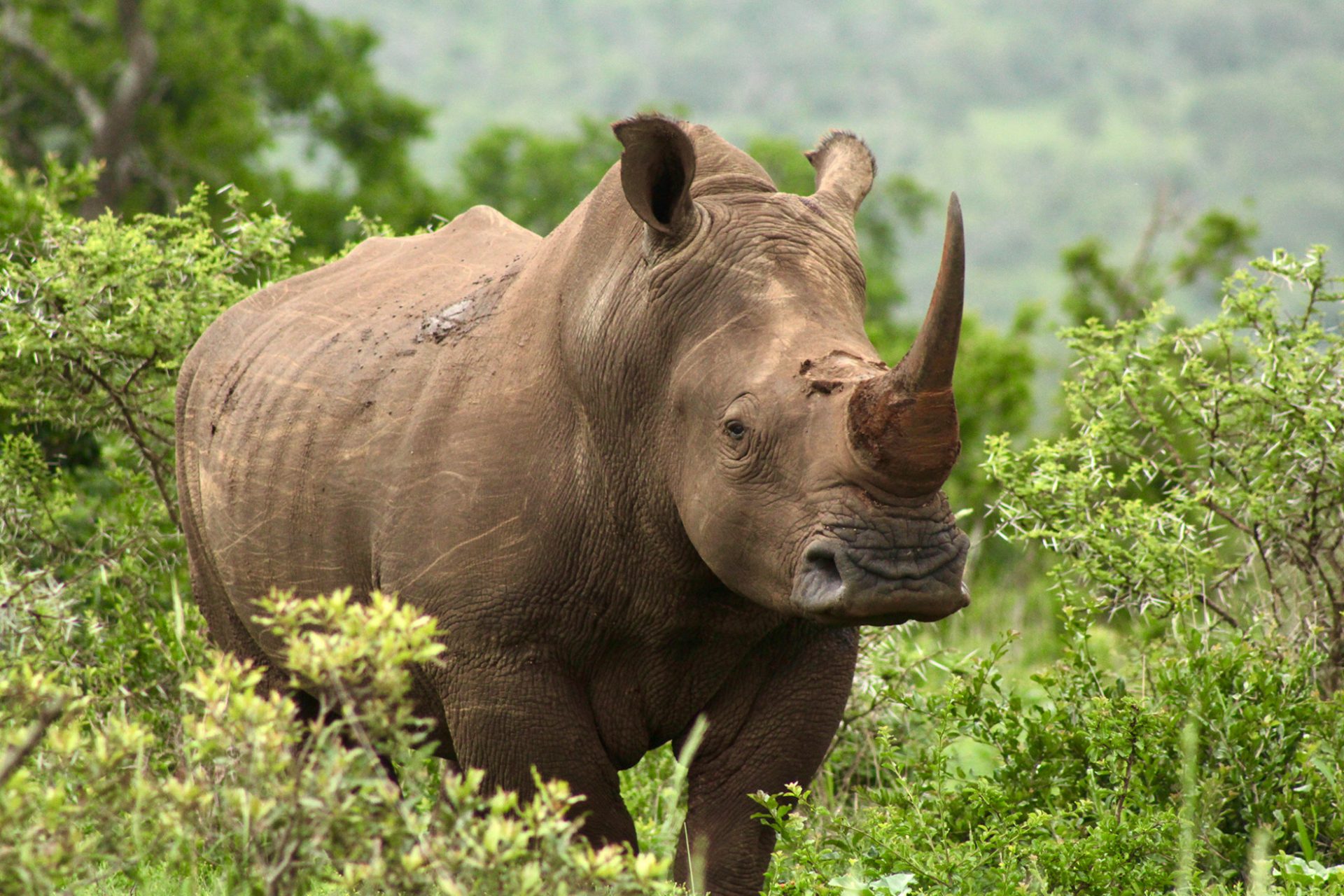 DAY 8: SAFARI

A typical day in the wildlife reserve starts early. The morning sun creates beautiful light and atmosphere in the bush, and there are good chances of seeing animals at this time of day. Suddenly an elephant flock stands in the way and you have to wait for a walk, before you spot the lions relaxing in the shade, good and satisfied after the night's catch. Afterwards, healthy and good "brunch" awaits at the lodge, followed by relaxation at the pool. In the afternoon you go out again on safari. The day ends with dinner under the African starry sky.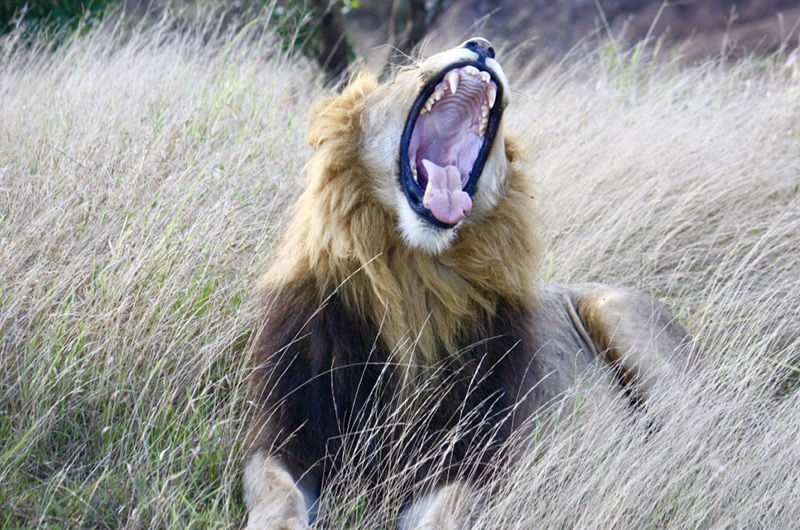 DAY 9: SAFARI

Enjoy the last day in the «bush». You go on a morning safari before enjoying breakfast and in the afternoon there will be a new evening safari.
DAY 10: DEPARTURE

After a last morning safari and breakfast you drive back to Durban. Repatriation. The journey can also be combined with a stay in beautiful Cape Town!
Are you interested in this itinerary?
Once you have completed the form, press send and please wait a few seconds for a confirmation below the inquiry form. If you haven't heard from us in a few days, email us info@getafricatravel.com