We are repeating the success of our anniversary trip. This is a real "GET Africa classic" consisting of Zululand, a "Big Five" safari and a beach stay in Durban at the Oyster Box. The trip is offered at a package price that includes plane tickets, all overnight stays, transfers, activities and meals (as specified in the programme). The journey is only available in a limited number and with departures on specific dates (see below).
Dates for 2024:
28 February – 8 March: available places
30 April – 9 May: available places
2 October – 11 October: available places
Price: NOK 25 (per person in shared double room)
The trip includes: Air tickets (Oslo-Durban-Oslo), all accommodation (2 nights Ghost Mountain, 3 nights at five star safari lodge and 2 nights at Oyster Box), boat cruise at Jozini, massage at Ghost Mountain and all transport.
DAY 1: DEPARTURE OSLO

You travel from Oslo at about about 17.45 with Turkish Airlines and stops in Istanbul before flying directly to Durban.
Including: Flights from Oslo to Durban
DAY 2: ARRIVAL - GHOST MOUNTAIN

There will be arrival at Durban airport about 12.30. Here you will be met and driven to the Ghost Muntain Inn in Mkuze. It will be some time to relax after a long journey before the welcome dinner at the hotel.
Including: Transfer from the airport and dinner
DAY 3: GHOST MOUNTAIN AND JOZINI
After a refreshing breakfast, head out on a boat trip on the Jozini Lake. Here there are good opportunities to see elephants, birds and other animals. Here you can also try tiger fishing. This day there is also an 30 minute massage included.
Including: Breakfast, boat trip at Jozini and massage
DAY 4: SAFARI

It's time for safari and you will visit one of our favorite lodges in Zululand. You go in search of "The Big Five" (elephant, lion, rhino, buffalo and leopard) and there are guaranteed to be fantastic safari experiences.
Including: Transfer to the safari lodge, all meals and all safari activities
DAY 5-6: SAFARI

A typical day on safari starts early in the morning, which is when the chance of seeing animals is greatest. Up approx. at 05:00. Tea / coffee and a simple breakfast are served before the safari departure. 3-4 hour safari with breaks, and back to the lodge for a healthy "brunch". In the middle of the day it is often too hot for both animals and humans, so then it is better to stay by the swimming pool. Or you can join their ranger down to one of the water holes and look for more animals. About. at 15:00 you meet for "High Tea", a snack lunch, before you go on a safari with drinks - Sun downers - when the sun goes down over the savannah. You drive in an open safari car with your own safari guide.
Including: All meals and all safari activities
DAY 7: THE OYSTER BOX
After a morning safari and breakfast at the lodge, you travel on to Durban. Here you will stay at the legendary Oyster Box hotel. For years, the Oyster Box has been known for its genuine and luxurious character, and is a very popular hotel among our guests. The hotel's fantastic location, exquisite cuisine, award-winning spa and exciting interior make this a distinctive hotel experience. Here you live in rooms with sea views! If you are lucky you may see dolphins or whales swim by outside.
Including: Morning safari, breakfast and transfer to Durban.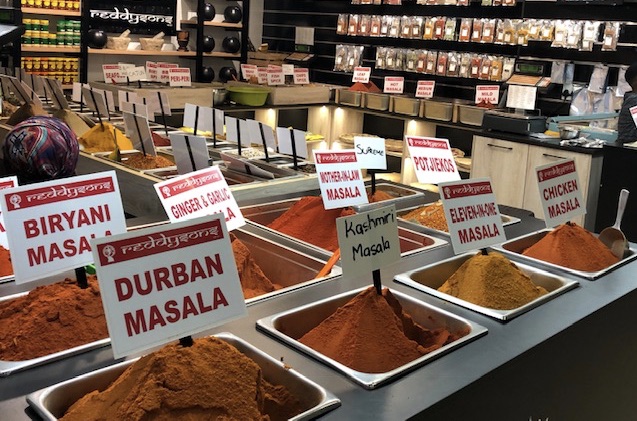 DAY 8: DURBAN

Enjoy breakfast at Oyster Box overlooking Umhlanga Beach. Umhlanga is a small town north of Durban. Here are all of the restaurants, shopping and water activities in the immediate vicinity.
This day is free at your disposal. You can choose to use the hotel's spa department, the pool or explore what Durban has to offer with a guided tour.
Including: Lunch
DAY 9: DEPARTURE DURBAN

It is their last day in Africa for this time and the day is at your disposal. Your flight from Durban airport is at about 15.30.
Including: Breakfast and airport transfer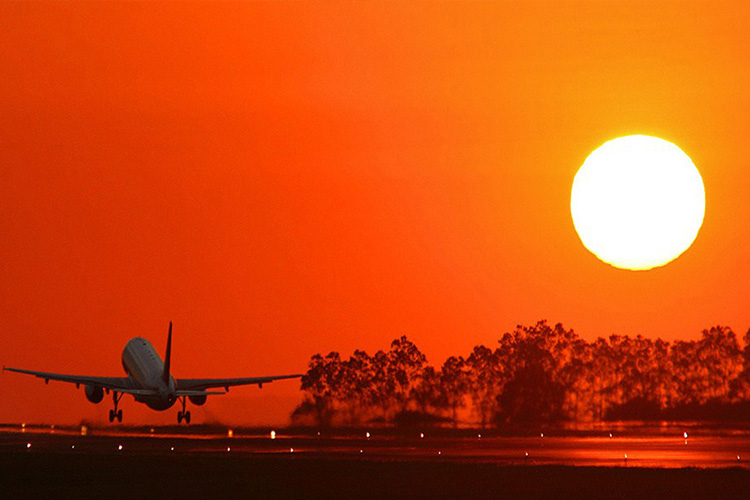 DAY 10: BACK IN NORWAY

You will arrive at Oslo Airport on 29 September at 11.05.
Are you interested in this itinerary?
Once you have completed the form, press send and please wait a few seconds for a confirmation below the inquiry form. If you haven't heard from us in a few days, email us info@getafricatravel.com